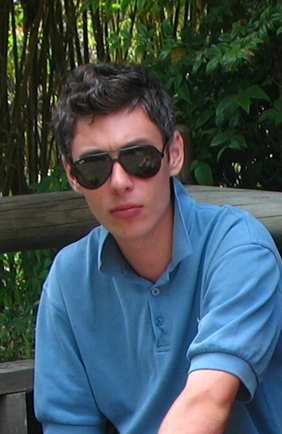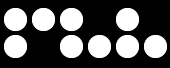 MICHAEL MADDERN
Bachelor of Interior Design (Wellington) studio MWA Practice Manager
Born and raised in New Plymouth, where he completed Primary school. With family he moved to Wellington where he completed his Secondary education and gained his Bachelor degree in Interior design at Wellington Institute of Technology. A computer wizard through his study, after graduating developed this further and now as CAD guru is responsible for all studio MWA computer modeling and presentations.
After completing University, Michael has worked in a few Wellington based architectural practices and developed the skills needed to provide high quality design. Michael has been with studio MWA from its establishment in 2007. With Davor, Michael work together as design team for nearly 7 years, predominantly on one off and unique high quality Projects, combining design on Public, Commercial , Industrial and Residential projects.
As studio MWA's Practice Manager in the Wellington office, Michael is responsible for the studios day to day work and performance and he is first contact person for existing and potential future clients.
Michael taught Computer modeling at Wellington Institute of Technology – School of Design, where he graduated from, for a number of years up until recently.
Michael's particular strength is in design orientated computer presentation, high quality construction documentation production and administering and observing variety of Project construction. His creative attention to details and simultaneously working on overall Project is additional quality he brought to studio MWA's performance. Constant exploration to push the boundaries is Michael's and studio MWA's imperative and goal. As a key part of the team he has been involved on majority of the award winning projects studio MWA produced.
Michaels goal has always been to be part of Idea based practice, devoted to top quality Designs.