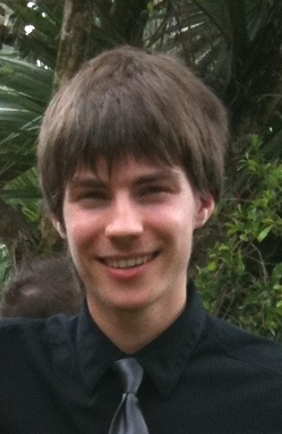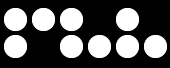 MARCO MIKULCIC
Bachelor of Multimedia (Brisbane) studio MWA IT & Marketing Coordinator
Marco was born in Viborg, Denmark. As a child he moved with his parents to New Zealand where he completed Primary school and part of collage. In Australia he completed the rest of his secondary education. Marco has also completed his bachelor degree in Multimedia at Griffith University in Brisbane, specializing in interactive entertainment and internet marketing.
He has started his career working in studio MWA as a part of the creative team and as the IT manager and web designer.
Marco's particular interests lie in the interactive entertainment industry where he can implement new and innovative designs through entertainment. His team approach is highly valued through our studios giving him the chance to explore new possibilities through collaborative efforts working on a variety of Projects and helping exhibit our creative work through social media.