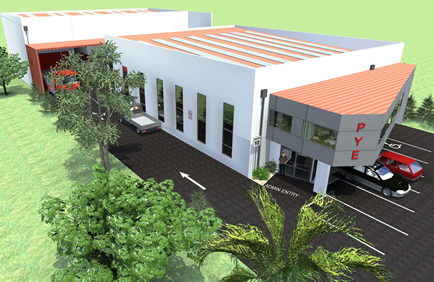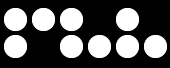 PROJECT NAME:
Seagrove CoSeaview industrial development
CLIENT:
BFT Family trust
TYPE:
New Industrial development with two factories with administration blocks
SIZE:
Factory 1. Total floor area 548.5 m 2 including warehouse of 430 m2 and offices 118.5m2, Factory 2. Total floor area 678 m2 including warehouse of 545 m2 and offices 133 m2.
LOCATION:
Seaview – Lower Hutt
AUTHOR:
Davor Mikulcic
PROJECT TEAM:
Michael Maddern, Davor Mikulcic
STATUS:
Design stage