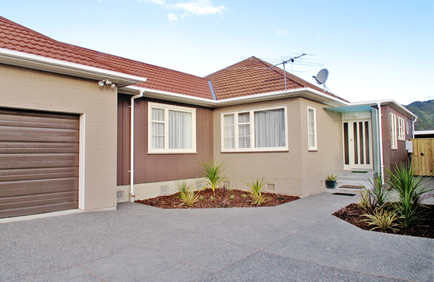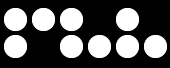 PROJECT NAME:
Glass entry porch
CLIENT:
Disclosed
TYPE:
New construction
SIZE:
Covered area app. 4.5 m2
LOCATION:
62 Hall Crescent – Lower Hutt
STRUCTURAL ENGINEER:
Martin Meyers Structural Engineer – Wellington
AUTHOR:
Davor Mikulcic
PROJECT TEAM:
studio MWA ltd
STATUS:
Completed
This is probably typical small projects where quite often architects are not involved. Client intentionally engaged architect to find solution and create simple, elegant, easy to maintain, cost effective and visually aesthetically pleasant solution, to create additional functional element on old WWII brick veneer house in Lower Hutt.
Simple form created with toughened opaque glass (to create sort of privacy too) with simple stainless steel "spider" connectors was chosen solution.