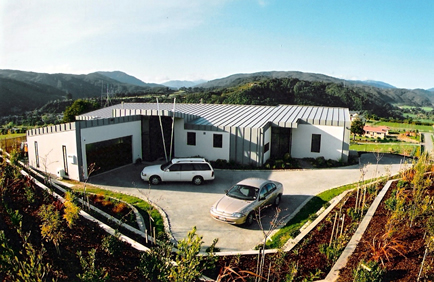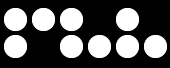 PROJECT NAME:
Emerald Hill 1
CLIENT:
Gillies Family – Upper Hutt
TYPE:
New Residence
SIZE:
Floor area app. 230 m2, terraces – decks app. 120 m2 and landscaped app. over 600 m2.
LOCATION:
Emerald Hill – Upper Hutt
AUTHOR OF THE PROJECT:
Davor Mikulcic
STRUCTURAL ENGINEER:
Meyers & Associates Ltd.
PROJECT TEAM:
Damien Tayson and Davor Mikulcic
STATUS:
Project completed